Daarin

hebben

we

vanaf

de

eerste

conceptuele

fase

de

meest

moderne

bestaande

ECODESIGN-methoden

op

de

markt

toegepast.
---
Het resultaat van dit proces is een product met een minimale impact op het milieu, gegarandeerd door het gebruik van grondstoffen die milieuvriendelijker en 100% recyclebaar zijn, de optimalisatie en vereenvoudiging van de fabrieksprocessen, de toepassing van zeer efficiënte verlichtings- en bewegwijzeringstechnologieën en de aanzienlijke optimalisatie van het eigen gewicht, met een direct effect op de vermindering van het energieverbruik van de lift tijdens de hele levensduur.
Levenscyclusanalyse met toepassing van ISO 14040-14044, CML-2001 en Eco-indicatormethoden

Minimale impact op het milieu

100% recyclebare grondstoffen
CATALOGUS DOWNLOADEN
Kies het model dat het beste bij uw project past
Voordelen bij montage en onderhoud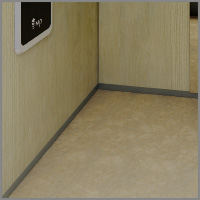 Beter aangepaste vloeren
Het vergemakkelijkt de installatie dankzij een ontwerp met een betere regeling om een perfecte pasvorm te bereiken.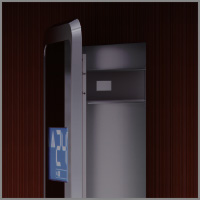 Uitklapbare bedieningspanelen
Gemakkelijk toegankelijk voor onderhoudswerkzaamheden.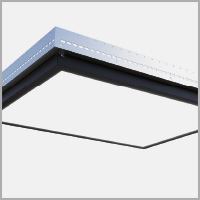 Ledverlichting
Gegarandeerde levensduur van 2 jaar. Dit betekent minder onderhoudswerkzaamheden.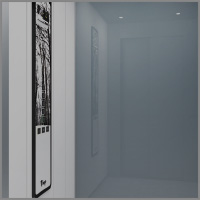 Lichtere en gemakkelijker te monteren panelen
Optimalisatie van de montagetijden door gewichtsreductie en de nieuwe bevestigingsmaterialen.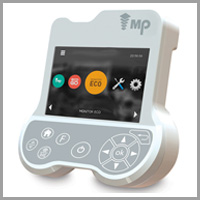 Integratie
Met de MP ecoGo controle-unit.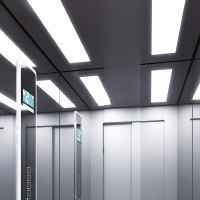 Insteekbare voorgemonteerde bedrading
Dit vergemakkelijkt de aansluiting van de verlichting.
Voordelen voor de gebruiker
Minder lawaai
Aan de binnenkant, dankzij cabinewanden met vibro-akoestische eigenschappen.
Hoogte-optimalisatie
Van de cabine dankzij nieuwe verlichtingsconcepten.
Minder trillingen
Aan de binnenkant van de cabine: meer comfort.
Meer informatie
Voor de gebruiker dankzij het TFT-display.
Optimalisatie van de bruikbare ruimte in de cabine
Minder dikke wanden.




Veelzijdigheid en ontwerp binnen handbereik
We hebben een groot gamma bedieningspanelen, zowel in kolomvorm als halve hoogte, in verschillende kleuren, in roestvrij staal of met foto's die u kunt kiezen uit ons archief of zelf kunt aanleveren.
GAMMA BEDIENINGSPANELEN
Onbeperkte esthetische en functionele mogelijkheden.
Breed scala aan afwerkingen voor bedieningspanelen,
wanden, vloeren en plafonds
Bekijk video CARevolution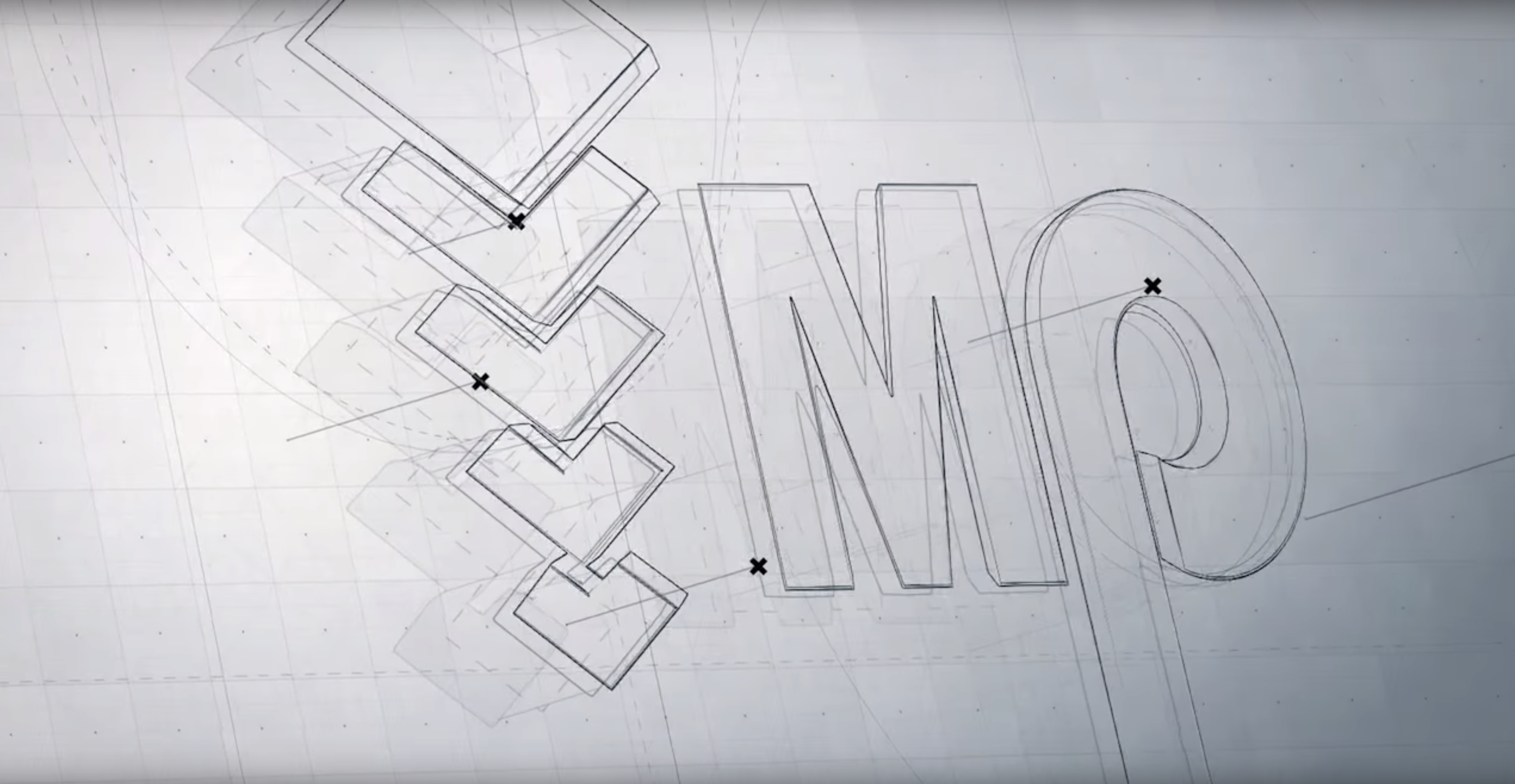 Stelt u zich de perfecte cabine voor, wij doen de rest.
Een tool met oneindig veel mogelijkheden.
Ontwerp waar en wanneer u maar wilt.
Wij zijn er om u te helpen.
Schrijf ons of bel (+32) 036 00 17 16